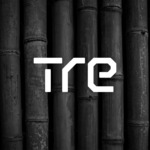 Tre Dinning
A harmonious incorporation of tradition and modern elements into our space, sips, and dine to create
Pendolasco
Pendolasco, the original taste of Italy in Saigon since 1998.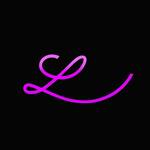 Lockdown
Ideally located between Vinhomes, Saigon Pearl and Sunwah Pearl.
Lockdown Lounge atmosphere is inti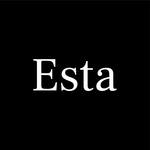 Esta Restaurant
A celebration of Vietnam's terroir, plants and seasons, through dishes cooked with fire. A harmonious balance of comfort and fine dining.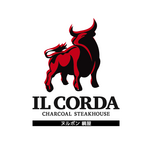 Il Corda Charcoal Steakhouse
IL CORDA means "the rope" in Italian. Warm, heartfelt watchfulness, care, and service in the Japanese style. Cuisine that makes most of the ingredients' natural flavors, centered around charcoal grilled steak.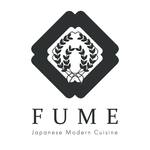 Fume
FUME, a high-end rendition of modern Japanese cuisine. Located in the heart of D1, HCMC.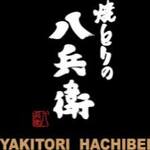 Hachibei
The restaurant policy "Hitokushi nyukon" means that they cook yakitori one by one in sincerity. Once you taste their yakitori, you will feel what the "Hitokushi nyukon" is.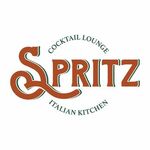 Sprizt – cocktail lounge – Italy Kitchen
Serving authentic Italian delights, extensive wine list and creative cocktails in District 7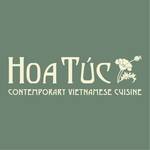 Hoa Túc
Hoa Tuc – "Poppy" – came from the owners' desire to explore new avenues in Vietnamese cooking. Staying clear from "fusion", they established a menu to wow the senses and gave Saigon its first Contemporary Vietnamese Cuisine restaurant in August 2008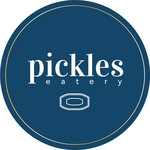 Pickle
Epicurean heaven nestled in an heritage shop house with a cozy atmosphere.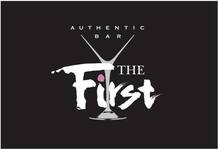 The first bar
Japanese Restaurant & Bar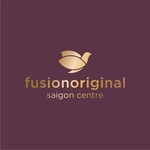 Restaurant of Fusion Original
A chic, hip, and sophisticated home for the daring.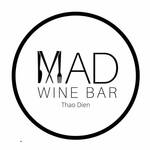 Mad Wine
A cosy neighborhood wine bar with passionated wine lovers behind. We Cant wait for you to try our wine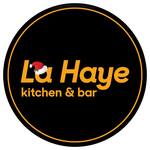 La Haye Kitchen & Bar
We bring new breath of French cooking method to the cuisine that mixed with Japanese seasoning. Come and enjoy!
New La Haye Music & Chill is now open!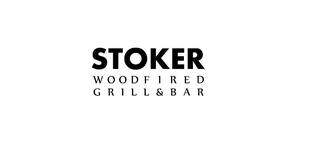 Stoker Woodfire and Grill
More than a grill, more than a steakhouse, Stoker is a unique fixture on Vietnam's dining scene for those that like meats well prepared and expertly cooked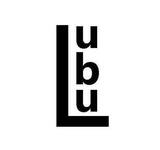 Lubu
Nhà hàng Địa Trung Hải hiện đại, rộng rãi, thoáng mát tại Quận 2.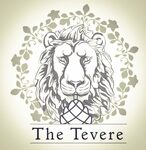 The Tevere
The Tevere restaurant born with an Italian soul but always into the journey to find your next culina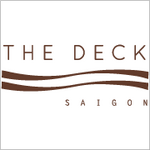 The Deck Saigon
The Deck is situated on the banks of the Saigon River 15 minutes from the heart of Ho Chi Minh City. It is one of the city's most elegant rendezvous.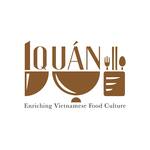 Quán Bụi
Serving home cooking style, which fully captures the tastes of Vietnamese cuisine. Laang
Laang is a modern Vietnamese and Asian-inspired, vegetarian-friendly restaurant in Saigon. We provide progressive urbanites an all-day healthy dining experience using fresh ingredients sourced locally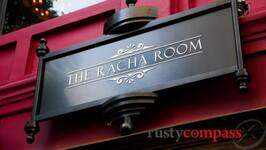 Racha Room
The Racha Room (Racha meaning King) delivers a melting pot of Asian cuisine. The cocktails have been created with the same ethos in mind with local and unique Vietnamese spices paired with seasonal fruits and ingredients.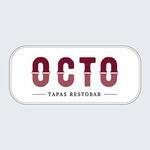 Octo Tapas
Saigon's premier open kitchen Spanish culinary experience. Fusing modern recipes, quality ingredients & refined cooking techniques.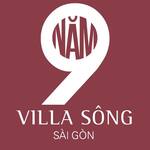 Villa Song
Welcome to Villa Song Saigon a Timeless River Sanctuary. Consist of 23 luxurious guestrooms, all rooms are absolutely unique, no two rooms are the same. We offer a dining experience by the river at Bistro Song Vie, Gym and salt water Swimming Pool.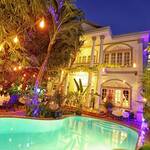 La Villa
La Villa in Ho Chi Minh City, it is a little bit the French Riviera at your doors. Swimming Pool, Fancy Cocktails, large selection of French Wines and authentic French Cuisine.
Ideal for Business Lunch or Romantic Dinner Venue.
Romance food for the Soul
Beautiful Garden & Cozy Dining Room S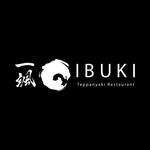 Ibuki
La Villa in Ho Chi Minh City, it's like a bit of the French Riviera on your doorstep. Swimming pool, Fancy Cocktails, wide range of French Wines and Authentic French Cuisine.
Ideal for business lunches or romantic dinner venues.
Romantic food for the soul
Beautiful Garden & Cozy Dining Room WILL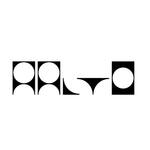 Aalto
Come to Aalto, where you can enjoy an outstanding selection of wines with rustic woodfire dishes featuring flavors of the Mediterranean. A fusion of diverse ingredients and tastes of many regions, each plate is a piece of art, carefully created by the skillful hands of our chefs.
It's time to immerse yourself in a playful atmosphere at Aalto!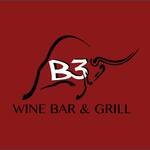 B3 steakhouse
B3 stands for Beer – Beef – Buddies. That's all you need for a good hangout.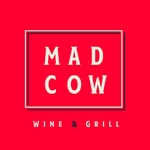 Mad Cow Wine & Grill
We Are Serious About Food
And Mad About Wine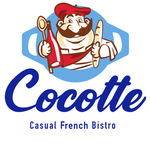 Cocotte
Casual French Bistro serving Authentic Traditional Home Made French Food. Offering a wide wine selection. Great values.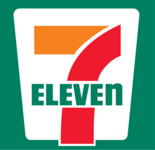 7-Eleven
The first 7-Eleven convenience store in Vietnam was opened in 2017, making Vietnam the 19th country to participate in the world's largest chain of convenience stores.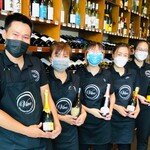 Vive Shop
VIVE WINE COMPANY, a wholesaler, offer a range of different imported wines and spirits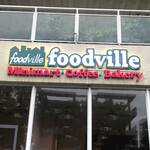 Foodville
A conveniece store located in Thao Dien with a wide range of products and wines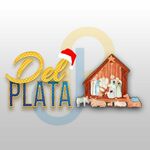 Del Plata
Del Plata commits itself in bringing to Vietnam a wide-range of high quality and exceptional value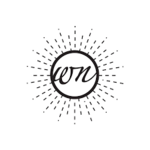 Wine-Now
Wine now and LIQ9 are the leading complete online wine and liquor store with the one of the biggest selection available. We provide you with a full range of infornation; country, varieties, tasing notes, price range and etc. From now on, you can browse through for your wine and liquor all day long. No matter you are looking for them for party, romantic dining or as a gift.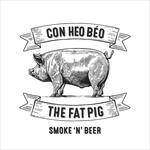 Fat Pig
Hanoi's best smoke house has a lovely newly refurbished restaurant. New menu items to get your BBQ fix topped with an extensive wine list, many craft beers and a brand new cocktail list. Whatever your needs The Fat Pigs got you covered.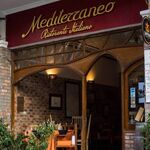 Mediterraneo Italian Restauran
With a simple decoration that does not require fancy, the Mediterranean restaurant creates a comfortable and warm atmosphere for customers. The decoration here is a bit strange, on the walls are maps, menus or just food. Small pictures of beautiful Italy. All the code makes the space of the restaurant, but brings the service, bringing a familiar feeling to the tourist customers.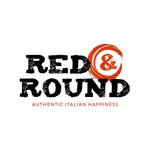 Red&Round
An authentic Italian restaurant with modern twists
– Winning "the best pizza overall" award in Saigon Pizza Festival 2020.
– Nominated for "Restaurant of the year" 2022 by Vietcetera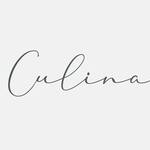 Culina Gastro
Modern dining and gastro café. An open kitchen with fusion cuisine in Hanoi.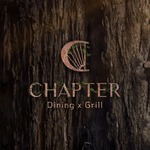 Chapter Grill & Dining
Modern dining and gastro café. An open kitchen with fusion cuisine in Hanoi.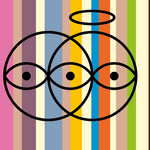 Cousin
One of the things that we love most about dining-in is that we can just take a glimpse at the blackboard and know exactly what we want to order without having to scroll the menu on mobile or tablet.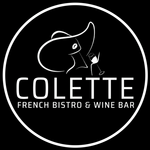 Colette French Bistro & Wine Bar
Colette's 32 is a easy going place where you can learn about wine, share wine, food and music, greet your friends, meet new people, host a business lunch or start a conversation during a first date. It is also a good option to host your team building events, entertain your partners, relax with family members on a lazy Sunday afternoon or just have drinks at night while listening to music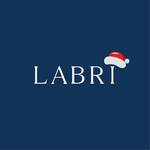 Labri Oriental Neo Bistro
Labri could be described as a neo-bistro, where everyone can get a casual, friendly, inexpensive French dining experience. Here, each of our dishes is a careful curation of French and Asian flavours in a perfect union